Text
October 21, 2019
Written by Madeline Eller, Medical Scribe

Sometimes life can change your choices, but in my case, a choice changed the plans I had for my life. Before joining the MedExpress team, I was exploring a career path in physical therapy. I was in the midst of applying to schools for the upcoming fall semester when my mentors advised me that working as a medical scribe would be a great opportunity to become more familiar with medical terminology and the healthcare field.  I thought this was a great idea, so in 2018, I joined the MedExpress team as a medical scribe.

As a medical scribe, my primary responsibility is to document the patient notes and history on behalf of the provider. I spend my time in the exam room with the provider and record information about the patient's symptoms, the provider's findings during the exam, as well as their diagnosis and treatment plan. This has been a great opportunity for me to work in a healthcare setting and gain exposure to other aspects of care, especially since all of my previous internship experiences were in physical therapy settings.
Changing Course – Embracing a New Path Forward For My Career
Becoming a scribe has changed my future in a big way. While working as a scribe, I enrolled in physical therapy school and was set to start in the fall. As I continued to work alongside the providers each day in the center, I felt intrigued and drawn towards the field of medicine. One of my absolute favorite parts of working in the center is that I'm extremely close with the providers and my other colleagues. They are always willing to share their wisdom and insights with me, which has been really important in helping me gain clarity for my future career.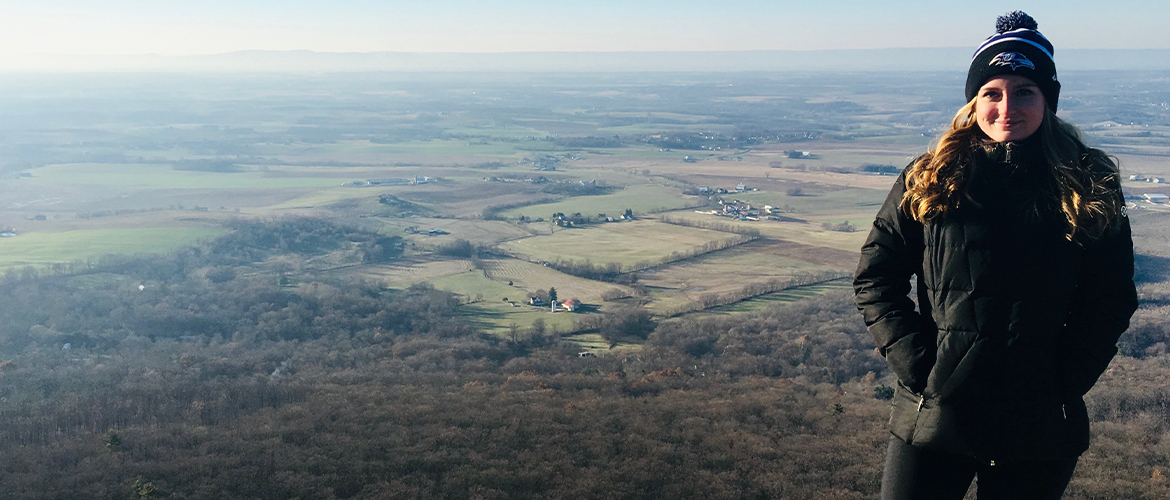 With plenty of encouragement and a few good pep talks from my team, I took a leap of faith and decided to change my path and pursue medical school. I began to take the last few pre-requisite classes I needed and withdrew my enrollment from physical therapy school. I am so excited to start working toward becoming a doctor. Without having such helpful and supportive mentors and role models at work, I wouldn't have made the change and choice to become a doctor. I'll be forever grateful for their wisdom, encouragement, and friendship.
Cherished Memories, Lessons Learned, and New Skills Gained
I have made many wonderful memories during my time as a scribe, but a few that specifically stick out to me are ones that highlight the camaraderie and closeness of our team in the center. This past Fourth of July, we held a huge potluck to celebrate the holiday together. It was great to be able to make the most of the holiday while working and enjoying each other's company over some good food. Although this memory clearly show that we are a bunch of foodies in Frederick, it also shows just how much we care about, listen to, and value each other. I work with a wonderful team who makes a difference each day and has fun while doing so.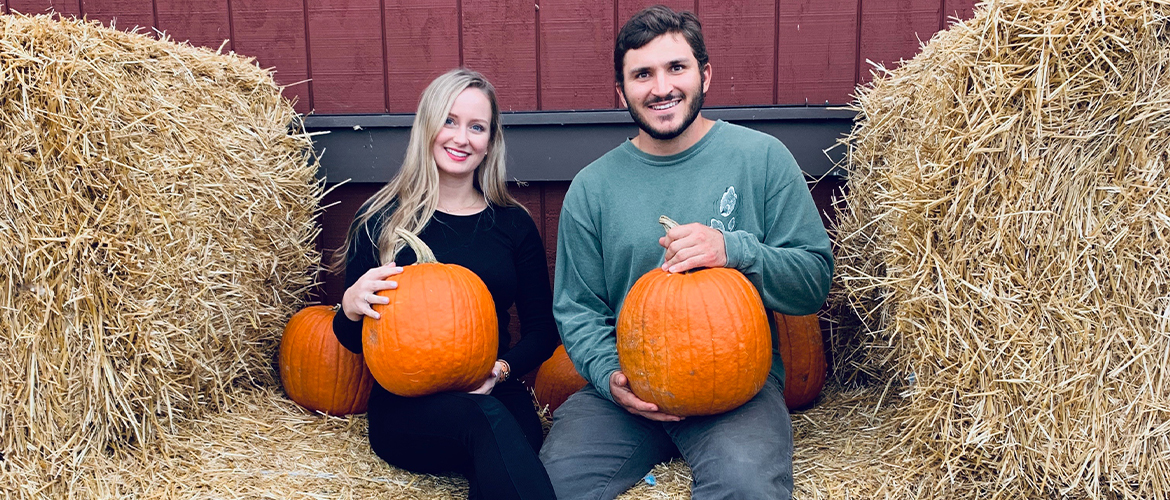 Another big reason I was drawn to MedExpress was that I had spent a good bit of time researching the organization's culture and values. The culture makes a huge difference in your day-to-day work experience, so I wanted to make sure their values aligned with my own. I liked the commitment to community service, as I personally believe it's important to give back and make a difference in your local community. Perhaps my most favorite memory was learning of the partnership with Girls on the Run, which was, coincidentally, my sorority's philanthropy cause. Soon after I began working at MedExpress, I was able to participate in the Girls on the Run 5K with my manager and a fellow coworker. I was ecstatic to continue my passion for giving back, especially with an organization that's near and dear to me.

Aside from making memories that will last a lifetime, I've also learned so much and gained new skills. For example, the medical scribe role has taught me to become a better listener. Most of my workday involves listening to patients describe their symptoms to the provider, as well as listening to the provider explain the diagnosis and plan of care, so it's really challenged me to learn how to more actively listen so that I can record that information accurately.
Working in the urgent care setting and as a scribe has exceeded my expectations of what I thought the role would teach me. I've learned so much about medical conditions, patients, and the healthcare field in general and cannot wait to apply it to my future path to becoming a doctor.
Madeline Eller is a Medical Scribe who works at our center in Frederick, Maryland. During her free time, she loves creating art, riding horses, going on hiking adventures, and fostering adorable kittens until they find their forever home.