Text
Written by Juliette Plummer, Summer 2021 Marketing Intern
As the summer ends, I'm beyond happy to have spent it with MedExpress as a marketing intern. I would not have the knowledge or skills I have today if it were not for my internship, and I look forward to where my career in marketing takes me in the future. Aside from being an intern at MedExpress, I'm a rising junior at Temple University in Philadelphia, studying at the Fox School of Business. I was born and raised in Pittsburgh and I have really enjoyed my time at MedExpress throughout the summer. Even though it was a virtual internship, it was an amazing opportunity and I have learned so much. It has shown me a great deal and helped me grow in order to succeed as a business professional in the future. It has aided in achieving many goals and growing my knowledge of marketing and communications through real world involvement. My managers and the rest of my team have taught me so much that I know will prove to be invaluable both personally and professionally.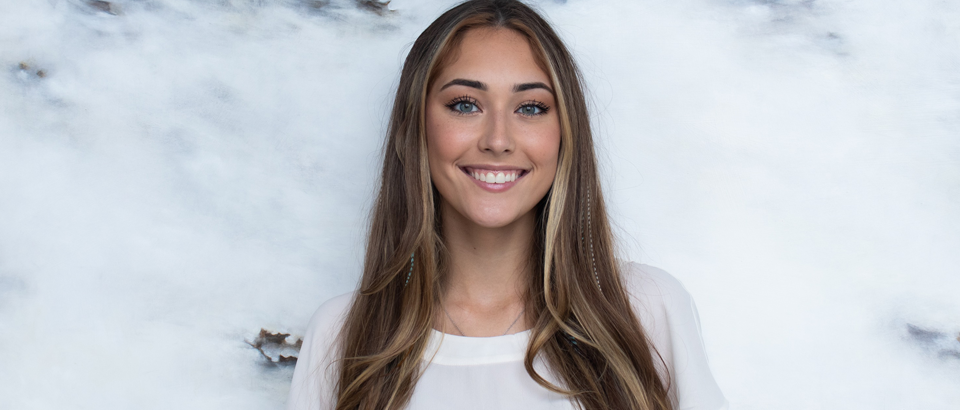 How It Started
At first, I was hesitant to apply for this internship because I wasn't sure if I had enough background knowledge to fulfill the role. I applied anyway because I knew that it would be a great opportunity to practice my interview skills, even if I wasn't offered the internship. I was invited to two rounds of interviews and later, I was delighted to have been offered the position.
On my first day, I went into the office and met my managers in-person, which I really appreciated given that it was going to likely be virtual the rest of the summer. I was extremely nervous about being able to be successful as an intern. However, once I got to spend some time in the office and after a few days of listening to different meetings and getting to know the team, I realized that learning through trial and error is what internships are for. They are supposed to be learning experiences and none of my coworkers or managers ever expected me to know how to do everything. Instead, they were eager to help me learn. I started asking more questions and I was able to pick up on tips and tricks from different people in different roles. Something as simple as asking a question can open doors to not only understand the work that I am doing, but also better understand the points of view that other team members may have who focus on different areas of marketing and communications.
Hands-on Projects and Real-world Opportunities
Throughout my internship, I got to participate in a multitude of projects within the "MarCom" team. I was able to write new blogs on various topics for the MedExpress website, as well as update content on past blogs that can still be relevant to our readers. This has helped me improve my creative writing ability. I've also had the chance to learn how to use a content management system (CMS) and author blogs using Adobe Experience Manager. I really enjoyed learning how to do this, and it's something that I would like to do more in my career. Thanks to this internship, I am now able to take skills like this with me into my future jobs.
Another fun part of my summer was being able to have a hand in planning the company's social media calendars for Facebook, Instagram, Twitter, and LinkedIn. Social media has always been an interest of mine and it was really fun to plan and brainstorm for. Furthermore, social media is a skill that colleges and universities don't necessarily teach in the classroom, so it was great to learn how to do while working here.
Additionally, I was able to help on smaller projects. For instance, I was a part of an internal communications project and got to research and write several internal newsletter articles. I had to reach out to physicians that work within the organization and past patients to learn more about their experiences using our virtual care. After hearing doctor and patient testimonials, I wrote the articles that focused on their stories. On top of that, I have had the opportunity to write some of the emails for other marketing campaigns to promote new blogs that had been published on the website. Within these projects, I was really able to sharpen and expand my marketing and communications skills that will definitely come in handy in future internships and career opportunities.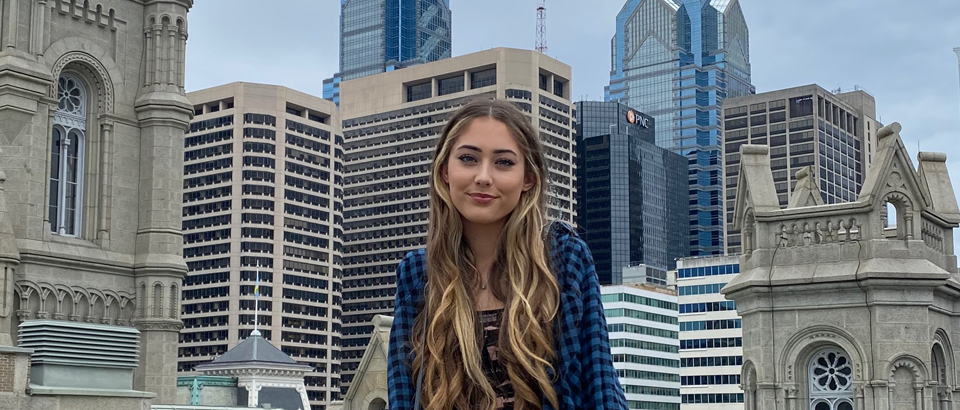 Takeaways From My Time at MedExpress
During my time, I've learned the importance of staying organized so that I was able to stay on top of everything and meet deadlines. It was a new experience for me to have multiple projects on my plate to balance at once, all with different deadlines that affect other coworkers' target dates. It was much more pressure than getting my statistics homework in on time, that's for sure! From writing and authoring blogs to helping plan social media content, I had to keep organized throughout it all and manage my time wisely. I had everything written down on sticky notes and I set goals for every single day. This helped me stay on top of things and I learned how to prioritize my work. This was a lesson that came with some practice. Prioritization, organization, and time management are skills that I will continue to use in my future, and I'm happy to know that I learned it sooner rather than later.
The summer has finally ended and I believe that deciding to apply and participate in this internship was one of the best decisions I've ever made. There were times where I encountered difficulties, yet it taught me to never give up. I am confident that this opportunity has empowered me to work hard to succeed, and it has helped prepare me for the real world after graduating college. Not only did I gain marketing skills, but I've learned so much about marketing and the health care industry. My involvement in this company as an intern on the marketing and communications team has been extremely rewarding and motivational. I absolutely adored my team, all of whom supported my growth as a business professional. I know that what I learned in my time working at MedExpress will carry with me far in my future.
My biggest piece of advice to other college students who are looking or planning on interning is this: learn as much as you can and ask questions. Everyone there wants to help you expand your knowledge and they want you to succeed. My internship has helped equip me with both professional and personal skills that I don't believe I would have ever been able to gain on my own. I now feel more ready than ever to start my next journey in my career. I could never thank my team enough for all the things they taught me. My time with MedExpress has been nothing short of amazing.