Text
November 6, 2017
With Thanksgiving right around the corner, the focus will soon be on preparing your best turkey dinner and gathering around the table with family and friends. It's also the perfect time to be grateful and reflect on all of the things you're thankful for in life. Going beyond the table filled with delicious food and loved ones around it, it's important to extend your appreciation to your job search, as well.
If you've recently interviewed for a job, you've probably focused a lot of your energy on having a successful interview. It can be easy to forget an important part that should follow immediately after – the thank you email. Have you ever wondered what you should say in this email? Should you send one note to everyone, or just the hiring manager? All of these questions can be slightly overwhelming in the midst of the hiring process. Our MedExpress recruiters have some tips to help you craft the perfect email – showing you're thankful for the potential opportunity.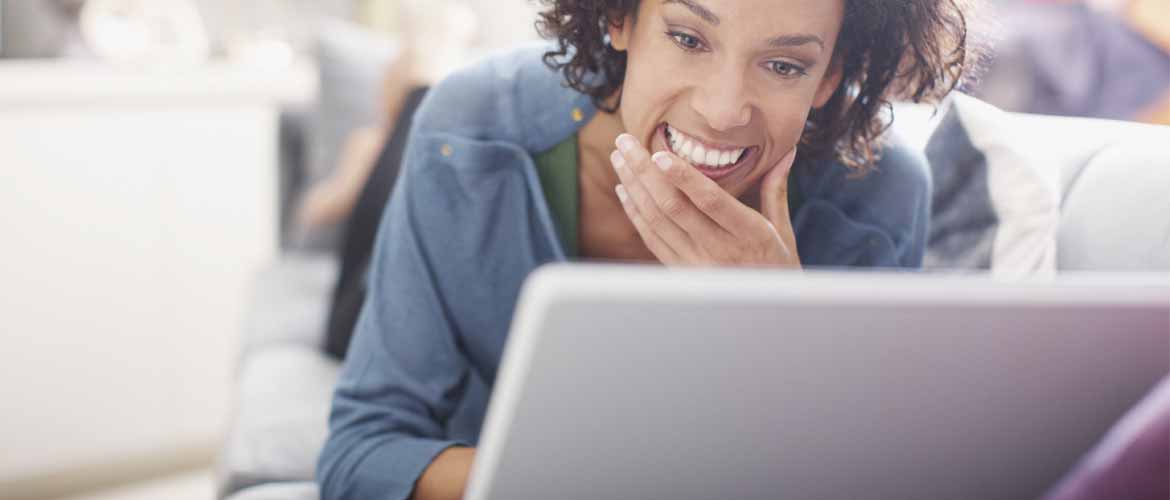 Tip #1
It's never too soon to send a thank you email after an interview.
The perfect time to send a follow-up thank you email is within 24-48 hours after your interview. This will show you're serious about the role and allows you to remain top of mind with hiring managers and recruiters. Don't be concerned that you might be sending it too soon. You don't want to appear that you either forgot or aren't very interested in the opportunity.
Tip #2
Make sure that your email subject line is clear and professional.
You've spent a lot of time making sure each email is perfect, so it's important to ensure that it will stand out in the clutter of an inbox. Always include key words in the subject that highlight why you are reaching out, specifically the title of the position as recruiters are usually hiring for multiple roles at once. For example, a strong subject line may be 'Thank you – Project Analyst Interview'.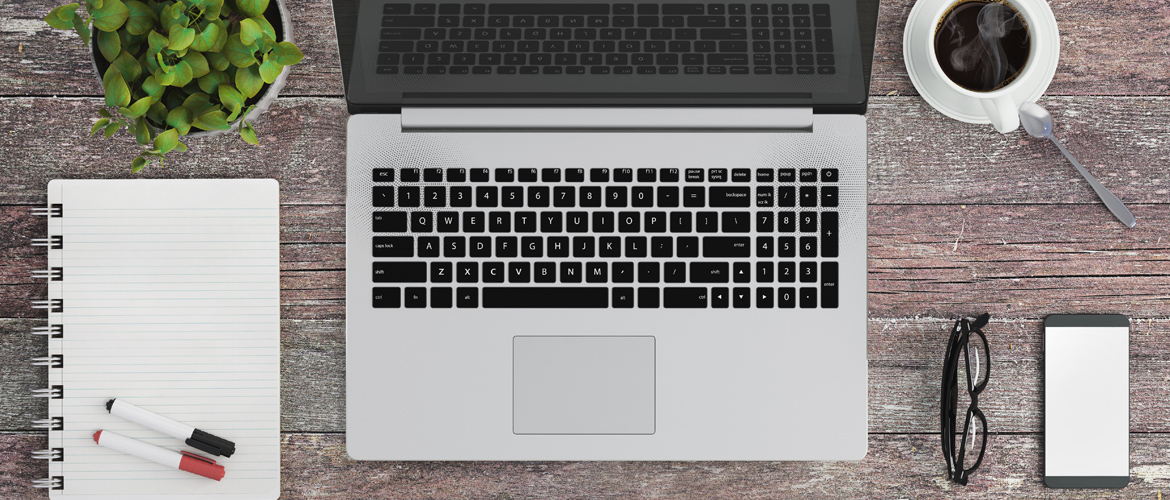 Tip #3
Hand-written notes are nice, but email is preferred.
Although hand-written notes are always a great touch and appreciated, sending an email is the safest way to ensure that it gets into the hands of the right people. It can be sent rather quickly and you have peace of mind knowing that it was sent and received in a timely manner, where as a card takes time to mail so there can be a chance of it getting lost in transit. You would never want a hiring decision to be made unfairly because it was assumed you didn't send a thank you.
Tip #4
Send a thank you email to more than just the recruiter or hiring manager.
Most interview processes these days include meeting with several people, including the recruiter, hiring manager(s), and team members that the role might interact with regularly. It can be challenging to know who to send one to and who not to. Our suggestion? If you feel that person deserves to know you appreciated their help during the process, send a brief email to them expressing your gratitude. Make sure you get each interviewer's business card or email address before leaving the interview so that it makes it easy to send out your thank you emails afterwards. If you happen not to, it is also okay to ask your recruiter to supply those for you.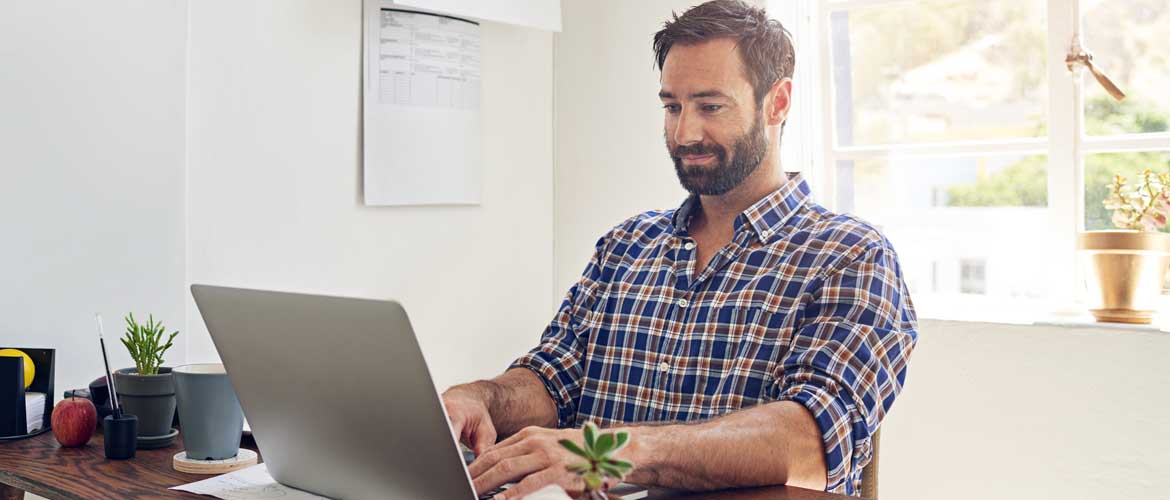 Tip #5
Personalize each thank you email you send.
Each email should be unique. This will show the interviewers that you took the time be thoughtful and genuine. It can also be helpful to reference a few things that you discussed during your interview for each person. By doing this, you demonstrate a high level of interest, strong attention to detail, and passion for the role that recruiters and hiring managers love to see. It can also continue to build the connection and leave a strong, lasting impression.
When crafting a note to the hiring manager specifically, it's always best to give specific reasons why you would be a great fit, address any concerns or follow-up questions, and mention how you could contribute to the overall success of the team or organizational initiatives. Also, this is a great opportunity to attach any links to online portfolios or samples of your work that you think might be helpful for the interviewer to see.
Tip #6
Do not use your initial thank you email to discuss the status of a hiring decision, salary, or other details pertaining to the hiring process.
Typically, your recruiter will communicate any additional details regarding the position, process, timing, etc. If anything should change, the recruiter will be sure to reach out to you with those details when the time is right. Use this time instead to show the hiring manager why you're a great fit for the role!
Waiting for feedback from the recruiter longer than you expected? Our recruiters do appreciate when a candidate follows up past the timeline that the recruiter outlined. Recruiters often get caught up in things that may delay the process, so when you follow up appropriately with a recruiter, it shows you're still very interested in the role.
Tip #7
Always say thank you regardless of the interview outcome.
Most of our recruiters say that they greatly appreciate a brief, professional email thanking them regardless of the interview outcome. It's a great way to leave things on a genuine and professional note. You never know if another opportunity may arise in the future or if you may cross paths again at a different organization. Therefore, it's always best to close things on a positive note.
These are recommendations only and present the opinions of the author, which may differ from those of other employment recruiters and/or organizations posting job openings. As such, reliance upon suggestions contained herein does not, in any way, guarantee enhancement of the chances of securing an interview and/or position with MedExpress and/or any potential employer. Accordingly, reliance upon the opinions set forth herein is at the sole risk and discretion of the given applicant.