Text
March 5, 2018

Written by Dr. Dena Nader, MedExpress
As long as I can remember, I knew I wanted to practice medicine and help others. I never really saw myself being anything else. I even remember a specific, defining moment when I knew what I was called to be. Growing up, I lived in the country and my childhood home was surrounded by farms. One day, a cow on a neighboring farm was having a difficult birth and the vet was called. My sisters and I ran over to watch, and I remember thinking how amazing it was that the vet knew exactly what to do to save the cow's life. My sisters were completely grossed out, but I was fascinated. And from there, the fascination continued. I even remember writing a paper for my ninth grade social studies class about becoming a physician.
After high school, I didn't go to college right away. I met my husband, got married, and had our three children. So it was years later, with encouragement from my husband, that I enrolled in college with the goal of becoming a physician. I started slowly, with just one course, when my kids were one, three, and five years old. I juggled school and motherhood and eventually graduated from East Stroudsburg University (in Pennsylvania) with a degree in biology. I then enrolled in medical school at The Medical School of Pennsylvania, which is now part of Drexel University. To this day, I'm still incredibly proud that I pursued my dream and saw it through. It didn't matter that I got a late start; it only mattered that I reached my goal.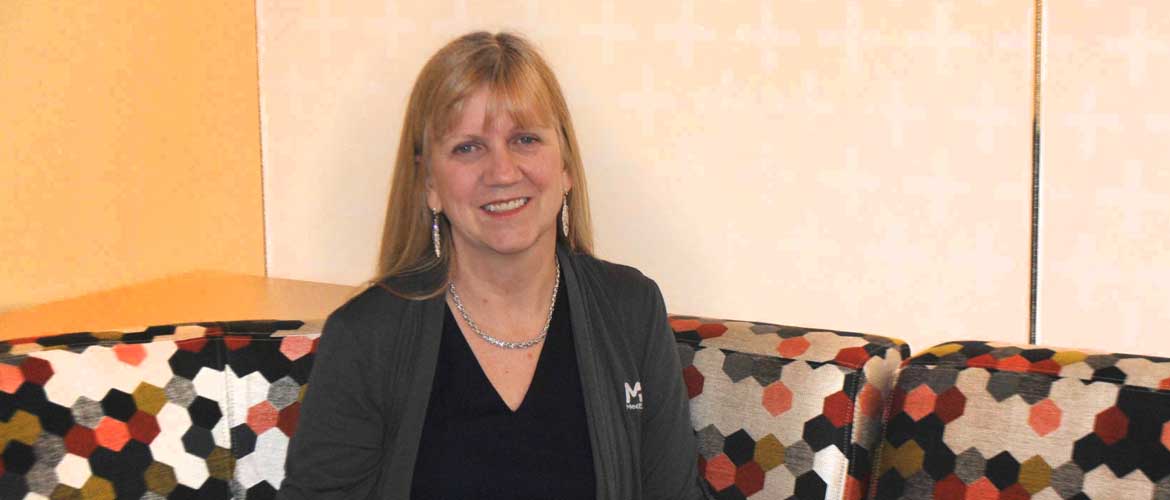 Practicing Medicine: Then and Now
Health care is rapidly changing. There's no doubt about it. When I look back at the beginning of my career, I'm reminded of doctors' offices with paper forms and scheduled appointments. Today, there's electronic documentation and walk-in care.
At times, I am struck by the advancements within the field. A few years ago, I experienced these advancements first-hand as a patient, not as a doctor, when I encountered challenges with my own health. My father passed away from a heart attack in 1981. By the time he arrived at the ER, it was recognized that he was having a heart attack, but there was little they could do. Fast forward 32 years to when I developed chest pain. Luckily, I did not have a heart attack, but testing revealed significant blockage in one of my coronary arteries. This led to bypass surgery; thus saving my life. I tell this story because I think it demonstrates advancements in wellness, awareness, testing, and pre-emptive measures – and, of course, the incredible power of health care.
And yet medicine sits at the nexus of technology and innovation; as the saying goes, the more things change, the more they stay the same. Health care may be changing (for the better I might add), but the doctor-patient relationship remains at the heart of all medicine. As one of the oldest professions, there have always been those who are called to help others. And while enrollment in U.S. medical schools hasn't climbed the way enrollment in MBA and law programs has, medical school enrollment has remained somewhat constant; and for the first time, the number of women enrolling in U.S. medical schools has exceeded the number of men, according to data from the Association of American Medical Colleges. This is incredibly exciting to me and shows that, despite the years of schooling, men and women alike are still willing to commit their career and their life's work to medicine.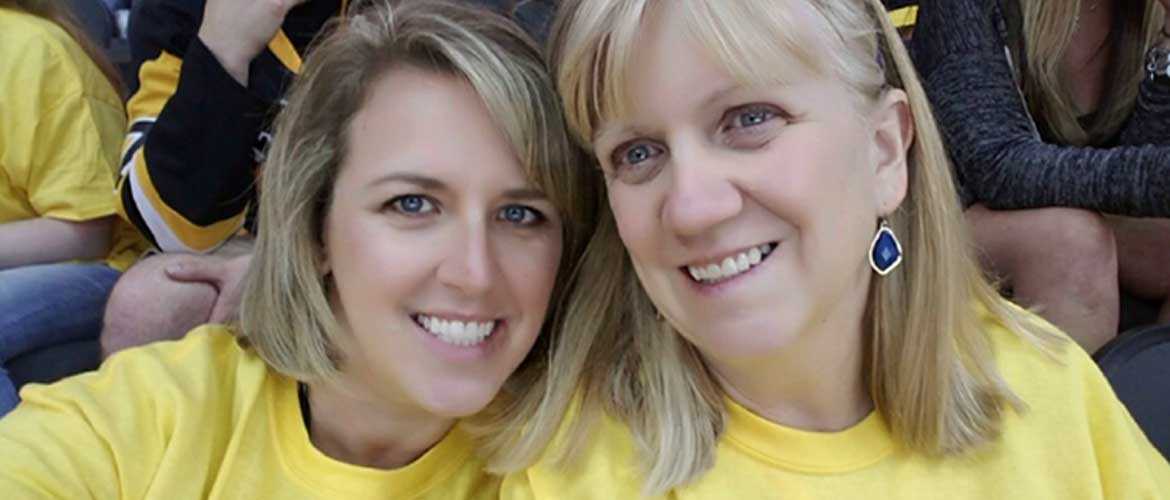 Life as a MedExpress Doctor
After medical school, I spent eight years in emergency medicine working in a hospital. Those early days in the ER are where I learned the ropes and grew as a medical professional. So when the time came for a change, it was hard to envision myself in a different environment; but I found my permanent professional "home" in urgent care. For the past ten years, I've been practicing as a physician and administrator for MedExpress; and I continue to find urgent care to be both challenging and rewarding.
Here are five reasons why I've loved practicing medicine at MedExpress for the past ten years:
Making a Difference in Patients' Lives
Even though you may be meeting a patient for the first time, the doctor-patient relationship remains critically important. In that moment, you're still their doctor, and they still need you to connect, listen, show compassion, understand why they're there, and provide outstanding care. This doesn't change. I've also met so many wonderful and interesting patients. I learn from them on a daily basis. 
No Two Days Are the Same
Every day is different at MedExpress. Urgent care and occupational medicine visits range from broken bones, stitches, and patients needing IV fluids to colds, flu, pink eye, and workers' compensation. It's a fast-paced, exciting environment that is anything but boring and continues to grow and strengthen my skills as a physician. 
Work-Life Balance
Work-life balance is a benefit that can't be overstated. MedExpress physicians work three 12-hour shifts a week, with full-time, part-time, and casual opportunities. This allows for dedicated time with family and friends, without being on call or worrying about additional paperwork after hours. 
Career Growth Opportunities
I started at MedExpress as a physician and Area Medical Director. Since then I've moved into my current role as a Regional Medical Director and have had the incredible opportunity to expand my skillset as a physician and a medical administrator. It's exciting to come to work every day and see the career possibilities. 
Team Environment
Urgent care centers function as a team. At MedExpress, the team is more like family. We get to know each other and our work styles. We support each other; learn from each other, and work together to deliver the best patient care. The close-knit team environment is something I've only experienced in an urgent care setting. 
Dena Nader, MD, joined MedExpress in January 2008 as a physician and Area Medical Director before assuming her current role as Regional Medical Director for Pennsylvania, West Virginia, Indiana, Michigan, and Illinois. She's an avid sports fan (self-proclaiming that she bleeds black and gold; go Pittsburgh Pens) and loves to play cards.