Text
Patient-Centered Care
At MedExpress, we treat your family like we treat our own. We do this by putting you at ease through our patient-first approach, quality care, and unmatched convenience. We're privileged to provide high-quality, affordable, convenient neighborhood health care – one patient at a time.
Timely Care
We value your time. We know you lead a busy life with a busy schedule, so everything about MedExpress is focused on helping you get in, get the care you need, and get back to what's really important. Most MedExpress patients are in and out in under an hour.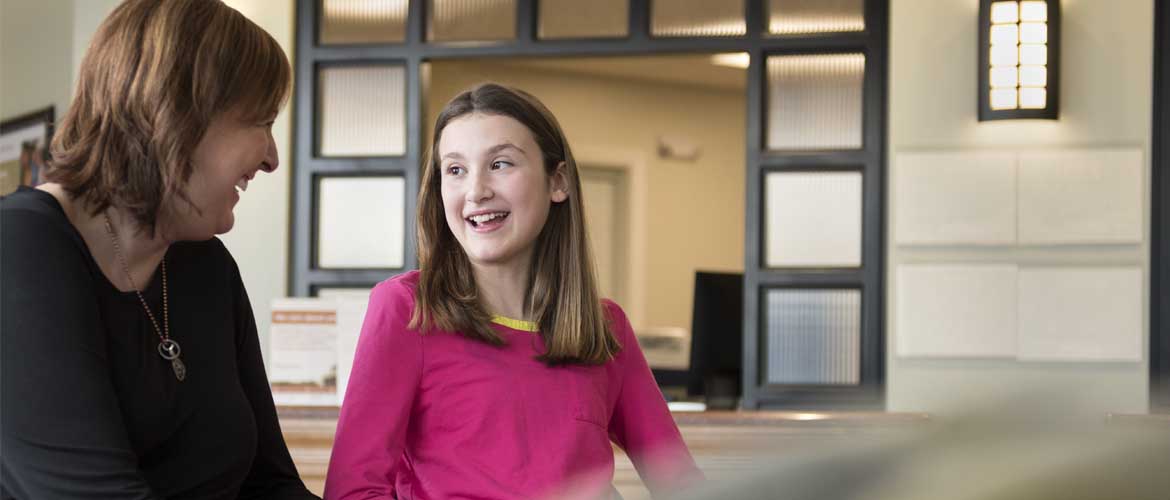 Affordable
Rising healthcare costs are a challenge. MedExpress is striving to meet that challenge by offering affordable care, which we know is very important in today's world of increased out-of-pocket costs and high deductibles. We have a full, licensed medical team that is able to provide lower out-of-pocket costs than a trip to the ER for non-emergent conditions. MedExpress also accepts most major insurance plans and offers affordable pricing for those without insurance.
Care When You Need It
We know how difficult and inconvenient an unexpected illness or injury can be. That's why we want to make it as easy as possible for you to get back to feeling your best. Our neighborhood medical centers are open 8 to 8, with no appointments necessary – so you can just walk in at a time that works best for you.