Text
At MedExpress, you're able to get the best of both worlds for your infusion needs: The convenience of an infusion center setting with the assurance of on-site medical expertise. 
About Infusion Services
We've partnered with an industry-leading specialty pharmaceutical provider, BriovaRx, which has extensive expertise in infusion therapy. Our infusion nurses are specially trained to administer your medication and help provide expert care during your visit. Our full medical team is available at all times in the center should you need additional medical care.
Private Infusion Suites
We're committed to providing care in a warm, welcoming environment – and that extends to our infusion services. To help you feel as comfortable as possible, we offer a private infusion suite that includes high-speed wireless, a TV, a refrigerator, snacks, and an extra chair for visitors.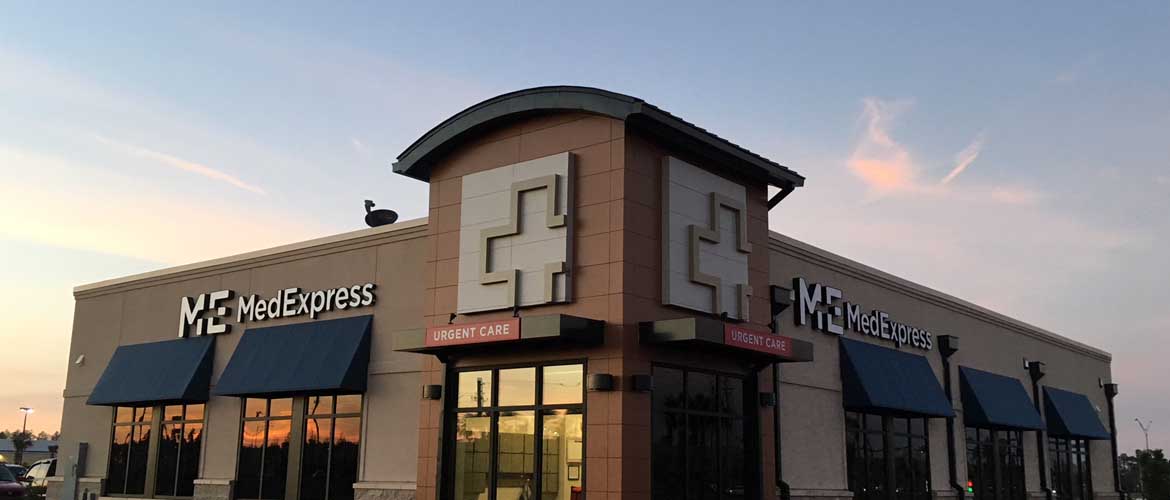 Diseases That Can Be Treated
Together with BriovaRx, we offer medications to treat conditions such as rheumatoid arthritis, ulcerative colitis, Crohn's disease, and multiple sclerosis.
Infusion Medication Available
At this time, we offer these medications for infusion therapy:
Actemra 
Atgam 
Bivigam 
Carimune NF 
Cytogam 
Entyvio 
Flebogamma 
Gamastan S/D 
Gammagard 
Gammagard SD 
Gammaked 
Gammaplex 
Gamunex-C 
Herceptin**
Hyqvia 
Inflectra 
Ocrevus
Octagam 
Orencia 
Privigen 
Remicade 
Renflexis 
Simponi Aria 
Soliris 
Stelara IV 
Centers That Offer Infusion Therapy
Florida:
*At this time, this service is only offered to patients who have UnitedHealthcare or Humana insurance. Patients will need to have pre-authorization from their UnitedHealthcare or Humana plan before receiving treatments.
**Herceptin is currently only offered at Florida locations.