MedExpress Intro Copy
We're delighted to partner with you to help keep your workforce healthy and productive. Our suite of employer health services can help you create a culture of well-being. You also can ensure your employees receive care at the most convenient and appropriate treatment level, which can reduce your overall healthcare costs.
MedExpress Color Block
impacts to employer health services
Text
As the COVID-19 pandemic continues, many MedExpress centers are experiencing an increase in average wait times. At times, our visit volume may impact our ability to see patients, which may result in the need to
discontinue some employer health services on a temporary basis.  We appreciate your patience and understanding as our teams work tirelessly in service to our communities.
MedExpress Middle Image
employer health services
WORKERS' COMP & INJURY CARE
Tailored injury care for your employees to get your team back to health and back to work.
Learn more
OCCUPATIONAL MEDICINE
Convenient pre-employment screenings so your employees are ready for their first day.
Learn more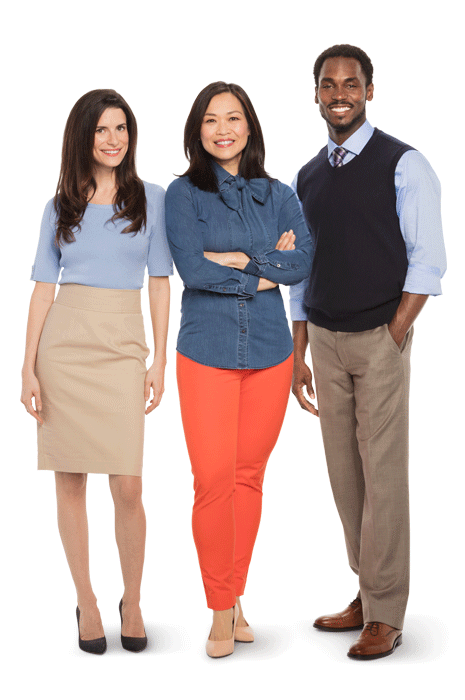 HEALTH AND WELLNESS
We'll help keep your workforce healthy and productive with customized wellness services.
Learn more
ON-SITE HEALTH CLINICS
Customized, comprehensive, high-quality on-site health clinics – right at your worksite.
Learn more
MedExpress CTA Module
employer authorization form
For efficient visit and billing processes, send this completed form with your employee.
DOWNLOAD FORM
MedExpress Color Block
return-to-work testing
Text
MedExpress is performing return-to-work COVID-19 testing* to help ensure your employees can safely return to work.  
LEARN MORE
MedExpress Color Block
top 10 OSHA injuries and how to avoid them
Text
Learn more about how you can keep employees safe by avoiding common workplace injuries.
LEARN MORE
MedExpress Color Block
schedule DOT physicals in advance
Text
For your employees' convenience, MedExpress is now scheduling DOT physicals up to 30 days in advance. Call us at 1-844-832-2689 to choose a time that works best. 
LEARN MORE
MedExpress Why Us
why us?
MedExpress CTA Module
putting patients' safety first
In compliance with 600+ care standards, our centers have earned The Joint Commission's Gold Seal®.
LEARN MORE
MedExpress Quick Contact
we're here to help
To learn more or to partner with MedExpress, contact us using the form below.
Thank you for submitting the form.
MedExpress Color Block
FAQs and resources for you
Text
Keeping your employees healthy is our top priority. And to help you, we're delighted to provide a variety of useful resources, including MedExpress FAQs, links to industry-related organizations, a webinar series, and more.
LEARN MORE
MedExpress Testimonial Carousel
Testimonials
"We now have confidence when sending employees for testing… The professional manner in which business is conducted makes us comfortable in our decision to choose MedExpress."

"Our school system needed a provider for drug screenings for new employees. MedExpress was conveniently located, their price was competitive, and the staff made the process smooth and easy."

MedExpress has accommodated our every need as a company. We are grateful for the relationship we have with MedExpress and believe they take great care of our people.