MedExpress Intro Copy
At MedExpress, we believe in providing high-quality care and exceeding our patients' expectations. Together, we can tackle challenges and seize opportunities – all while practicing medicine the way it was intended.
MedExpress Middle Image
what are you interested in?
PHYSICIANS
A physician-led company, we know the importance of great care, flexibility, and growth.
Learn more
CENTER ROLES
Our energized and friendly center team is essential to exceeding our patients' expectations.
Learn more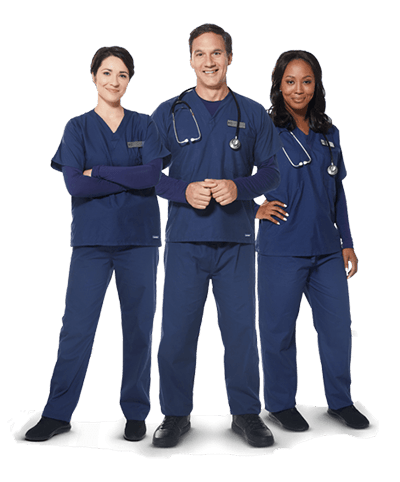 ADVANCED PRACTITIONERS
Physician assistants and nurse practitioners are a vital part of our patient-first care.
Learn more
ADMINISTRATIVE OFFICES TEAM
Make a difference in the lives of patients while working in our administrative offices.
Learn more
MedExpress Color Block
our vision. our values.
Text
Living our values in everything we do, we believe in providing exceptional care to our neighbors in the communities where we live and work.
MedExpress Why Us
why us?
MedExpress Testimonial Carousel
Testimonials
"When your employees are excited and embrace the opportunity to transform health care—one patient and one visit at a time — on a foundation of providing great care, that is what differentiates us."

"MedExpress allows me to provide care to patients with an amazing team on a flexible schedule so that I can have a great work-life balance."

"I enjoy the flexibility in my schedule. During the weekdays, I'm able to spend time with my kids and take them to the park when no one else is around."
MedExpress CTA Module
are you a physician interested in joining us?
QUICK APPLY