Text
Events, Donations, Sponsorships and More
As a neighborhood medical center, MedExpress is committed to enhancing the health and well-being of the communities we serve.
We are proud to partner with like-minded schools and non-profit organizations that share our commitment to being a responsible and dedicated community partner.
Submitting a Community Connections Request
We want to give all requests for in-kind contributions, donations or sponsorships fair consideration. Therefore, please be sure to fully complete the applicable form(s) below at least 60 days prior to your event or the date materials/donations are needed.
Email the fully completed forms, along with any other documents associated with your request, to communityconnections@medexpress.com: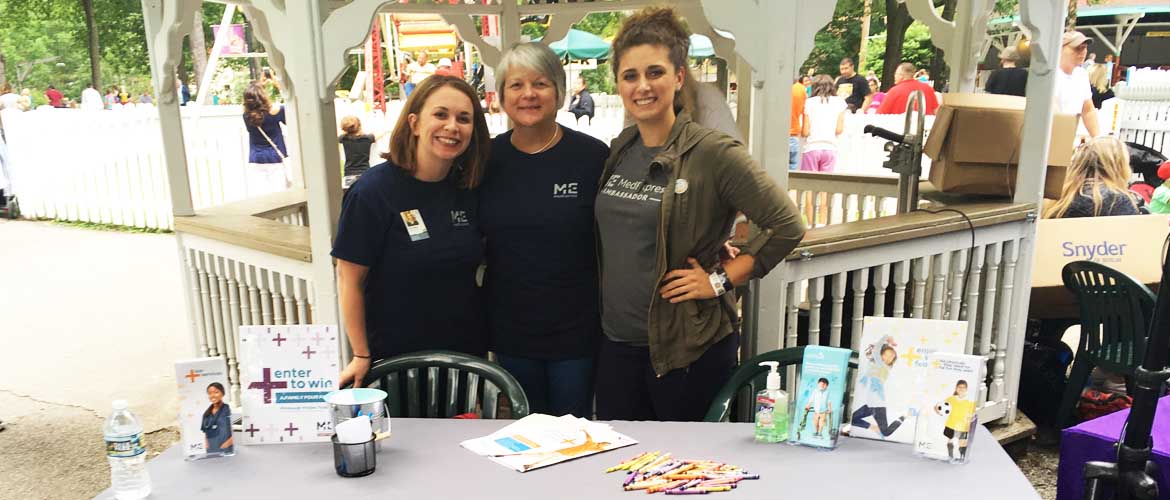 If Your Request is Selected
If your request is selected, a MedExpress ambassador will contact you within 30 days of your Community Connections Request submission.

Due to the overwhelming number of requests we receive, we are not able to return email, fax or phone inquiries on the status of requests.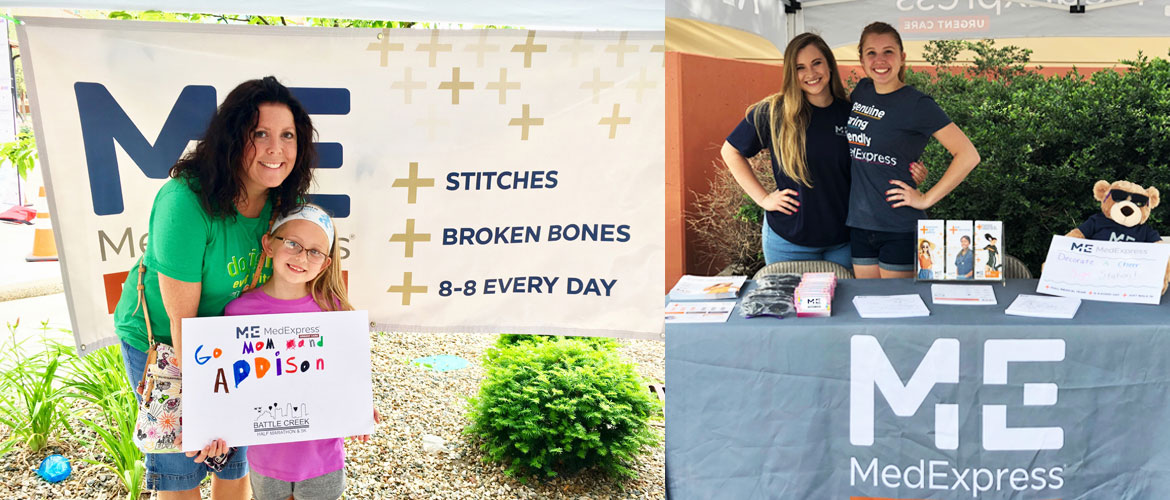 Resource Availability
We would like to help every organization working in our local communities. But, unfortunately, we must decline numerous worthy requests every year due to availability of resources.
This is not a reflection of the request's merit, but of our need to make choices that most align with the values of MedExpress.