Text
Get Your Vaccination Against Influenza
Getting your yearly influenza (flu) shot* from MedExpress is a quick and convenient way to help protect yourself from the flu. By immunizing yourself, you also help to prevent the spread of the flu.
Every year in early autumn, our neighborhood medical centers stock that season's flu vaccine. That way, you can get your flu shot as soon as possible.
Advantages of early vaccination: 
Ensures that you are prepared in advance for flu season, which can sometimes start in October. 
Will give your body time to become fully immune, since it takes about two weeks for antibodies to completely develop after receiving the vaccine.
Text
Who Should Be Vaccinated
Who should get a flu shot:
All healthy adults, especially those 65 years of age and older.
Pregnant women.
Healthcare workers.
People with asthma, heart disease, diabetes, or weakened immune systems.
Caregivers of children under 5 years old. 
Who should not get a flu shot
Infants younger than 6 months of age.
Anyone with an egg allergy.
Anyone who has had a severe reaction to the flu vaccine in the past. 
Anyone who currently has a moderate or severe illness or fever.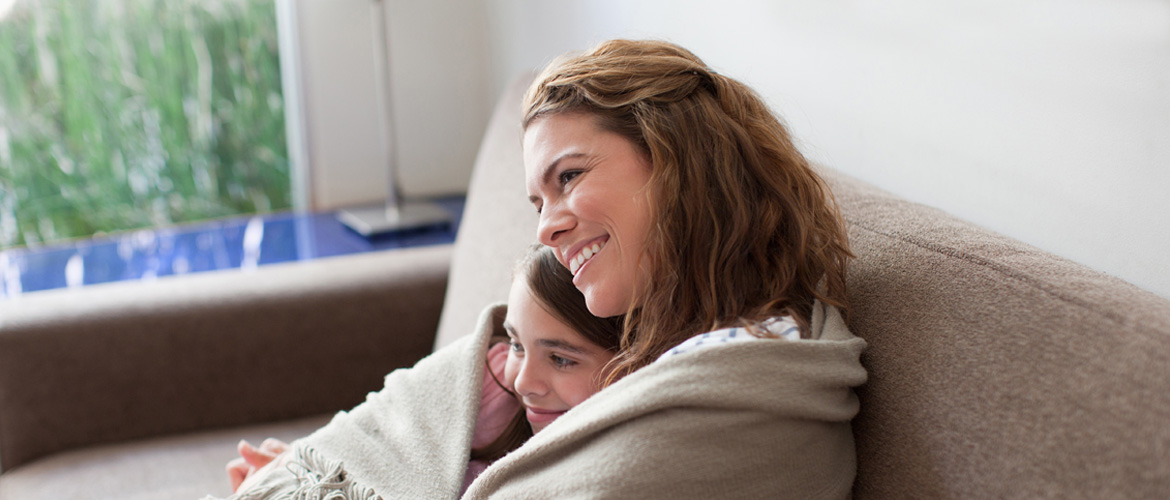 Why a Flu Vaccination is Important
Influenza is a serious illness, which can lead to hospitalization or even, in rare cases, death. By getting vaccinated against the flu, you not only help protect your own health, but you protect those who are unable to receive the vaccine. 
Community immunity – or, "herd immunity"– helps everyone by ensuring that a large portion of a community is immunized against a contagious disease. 
Flu shot benefits:
Can keep you from getting sick with the flu.
Reduces the risk of hospitalization or death due to flu, especially for senior citizens and young children.
Helps protect women during and after pregnancy, and may even reduce the risk of flu for the baby for up to four months after birth.**
Could make flu symptoms milder if you do contract an influenza strain not included in the shot.
Decreases the chances the flu will spread, which protects people who cannot get vaccinated.
New vaccines are developed every year to protect against the flu.
Why a Yearly Vaccine
Flu viruses are always changing, and different ones will be more prevalent from year to year. 
Because of the likelihood of virus change – called "antigenic drift" – new vaccines are developed every year to protect against the predicted viruses that will possibly spread during the upcoming flu season. 
Visit the CDC's website to learn more about how viruses are selected for the flu vaccine.
*Ages 4 and older. While supplies last. Some restrictions apply.
**Key Facts About Seasonal Flu Vaccine. Centers for Disease Control and Prevention.