MedExpress Intro Copy
At MedExpress, we understand that illnesses and injuries can happen anytime. That's why we're open 8 to 8 every day. With no appointments needed, you can just walk in and our warm, welcoming medical team will get you back to feeling good.
MedExpress Middle Image
services centered around you
ILLNESS
Colds, flu, strep throat, and bronchitis. No matter the illness, we've got you covered.
Allergies, Colds, Ear Infections, Flu,  Gastrointestinal Illnesses, Hand, Foot, and Mouth Disease, Labs, TB Tests, IVs, EKGs, Pink Eye, Respiratory Illnesses, Sinus Infections, Skin Ailments, Strep Throat, Ticks and Lyme Disease, Urinary Tract Infection
view all
view less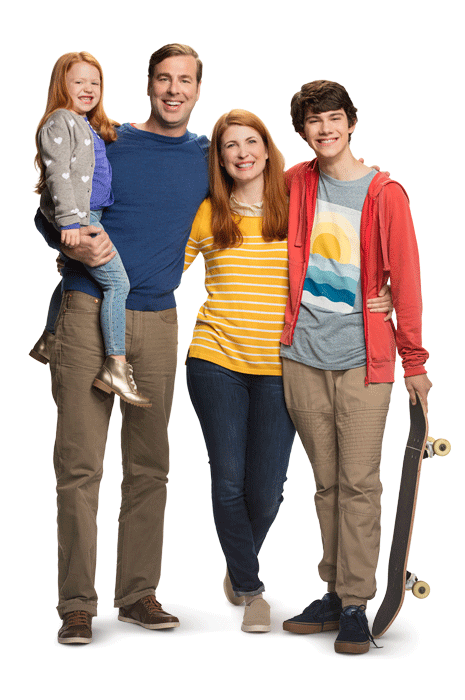 MedExpress Color Block
choose your own summer adventure
Text
Where will you go? What will you see? What will you do this summer? No matter your answers to these questions, our health tips will help you boldly enjoy all that this season has to offer.
VIEW OUR GUIDE
MedExpress Color Block
skip the ER and save big
Text
Understanding your healthcare options can help you make the most informed decision. Take a look at visit times, services, and costs.
LEARN MORE
MedExpress Why Us
why us?
MedExpress Testimonial Carousel
Testimonials
"I was completely relieved. I was happy. My boys loved MedExpress, and they still ask when we can go back."

"We love MedExpress! Between my two kids and me, we have gone there over five times in the past one and a half years. We've always had excellent care."

"The amount of teamwork and sense of family within our centers is unbelievable. I feel honored to work alongside such a talented team."