MedExpress Intro Copy
At MedExpress, we understand that illnesses and injuries can happen anytime. That's why we're open 8 to 8 every day. With no appointments needed, you can just walk in and our warm, welcoming medical team will get you back to feeling good.
MedExpress Middle Image
services centered around you
ILLNESS
Colds, flu, strep throat, and bronchitis. No matter the illness, we've got you covered.
Allergies, Cold and Flu, Ear Infections, Labs, TB Tests, IVs, EKGs, Respiratory Illness, Skin Ailments, Strep Throat, Ticks and Lyme Disease, Urinary Tract Infection
view all
view less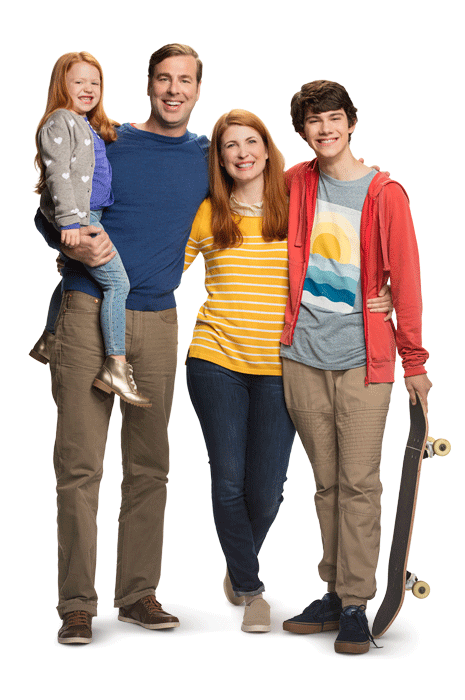 MedExpress Color Block
better health
Text
Football, falling leaves, and flu shots. Ahh, fall is finally here. From understanding how sugar affects your body (hey, caramel apples!) to uncovering the ins and outs of the flu shot, MedExpress is here to make this fall the healthiest one yet.

MedExpress Color Block
services for your workforce
Text
Looking for a partner to provide a full array of employer health services for your workforce?
We are proud to offer:
workers' compensation and injury care
health and basic wellness
occupational medicine
worksite solutions
LEARN MORE
MedExpress Color Block
on-site medications
Text
We understand that when you're not feeling well, one less trip is a welcomed relief. That's why many of the medications most commonly prescribed by our medical team are available at select MedExpress centers.
LEARN MORE
MedExpress Why Us
why us?
MedExpress Testimonial Carousel
Testimonials
"Very professional and personable. From the moment I walked in, they were caring and calming."

"I love our culture and values. Our values are something that I live by personally and it is so awesome to know that my job has the same expectations."

"I love the diverse patient population at MedExpress. The variety keeps it interesting!"