MedExpress Intro Copy
At MedExpress, we understand that illnesses and injuries can happen anytime. That's why we're open 8 to 8 every day.
MedExpress Middle Image
services centered around you
ILLNESS
Colds, flu, strep throat, and bronchitis. No matter the illness, we've got you covered.
Learn more
INJURY
Everyday injuries treated every day. Great care when you need it for cuts, breaks and more.
Learn more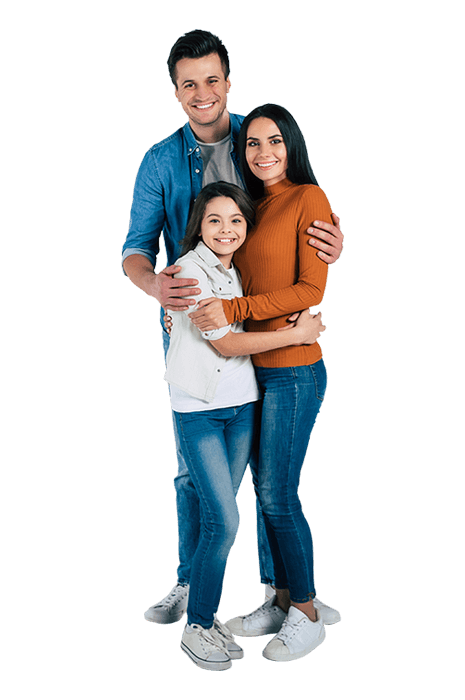 WELLNESS
With our basic wellness and prevention services, we'll help you get - and stay - healthy.
Learn more
WORK-RELATED
The services you need as an employee − from pre-employment physicals to workers' comp.
Learn more
MedExpress Color Block
care during COVID-19
Text
Our medical teams are working tirelessly to care for our communities with COVID-19 evaluations and testing - because nothing is more important than your health and peace of mind.
LEARN MORE
MedExpress Color Block
seasonal illness testing on your schedule
Text
This cold and flu season, MedExpress is bringing you peace of mind with convenient care. From COVID-19 testing to strep tests, we'll get the answers you need – so you can get back on track.
LEARN MORE
MedExpress CTA Module
putting patients' safety first
In compliance with 600+ care standards, our centers have earned The Joint Commission's Gold Seal®.
LEARN MORE
MedExpress Color Block
Virtual Visits now available
Text
We're here for you. We know our communities need convenient, safe access to care ─ now more than ever. You can now see a licensed MedExpress medical professional from the comfort of your home with secure video conferencing.
SCHEDULE A VISIT
MedExpress Testimonial Carousel
Testimonials
"I was completely relieved. I was happy. My boys loved MedExpress, and they still ask when we can go back."

"I couldn't be happier with the service I was provided. Everyone took ample time with me to ensure that my visit exceeded my expectations."

"The amount of teamwork and sense of family within our centers is unbelievable. I feel honored to work alongside such a talented team."