MedExpress Intro Copy
At MedExpress, we understand that illnesses and injuries can happen anytime. That's why we're open 8 to 8 every day. With no appointments needed, you can just walk in and our warm, welcoming medical team will get you back to feeling good.
MedExpress Color Block
COVID-19 Testing Update
Text
As the COVID-19 situation continues to evolve, MedExpress is poised to respond to the needs of our communities. For those who meet CDC screening criteria, COVID-19 testing is now available in select locations as testing supplies are made available to us. Please click below for steps required prior to visiting our centers.
LEARN MORE
MedExpress Middle Image
services centered around you
ILLNESS
Colds, flu, strep throat, and bronchitis. No matter the illness, we've got you covered.
Learn more
INJURY
Everyday injuries treated every day. Great care when you need it for cuts, breaks and more.
Learn more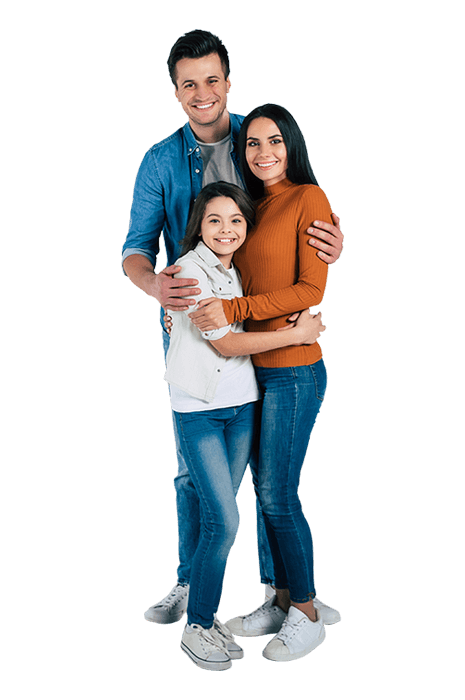 WELLNESS
With our basic wellness and prevention services, we'll help you get - and stay - healthy.
Learn more
WORK-RELATED
The services you need as an employee − from pre-employment physicals to workers' comp.
Learn more
MedExpress Color Block
skip the ER and save big
Text
Understanding your healthcare options can help you make the most informed decision. Take a look at visit times, services, and costs.
LEARN MORE
MedExpress Why Us
why us?
MedExpress Testimonial Carousel
Testimonials
"I was completely relieved. I was happy. My boys loved MedExpress, and they still ask when we can go back."

"We love MedExpress! Between my two kids and me, we have gone there over five times in the past one and a half years. We've always had excellent care."

"The amount of teamwork and sense of family within our centers is unbelievable. I feel honored to work alongside such a talented team."