MedExpress Intro Copy
At MedExpress, we understand that illnesses and injuries can happen anytime. That's why we're open 8 to 8 every day. With no appointments needed, you can just walk in and our warm, welcoming medical team will get you back to feeling good.
MedExpress Middle Image
services centered around you
ILLNESS
Colds, flu, strep throat, and bronchitis. No matter the illness, we've got you covered.
Allergies, Cold and Flu, Ear Infections, Labs, TB Tests, IVs, EKGs, Respiratory Illness, Skin Ailments, Strep Throat, Ticks and Lyme Disease, Urinary Tract Infection
view all
view less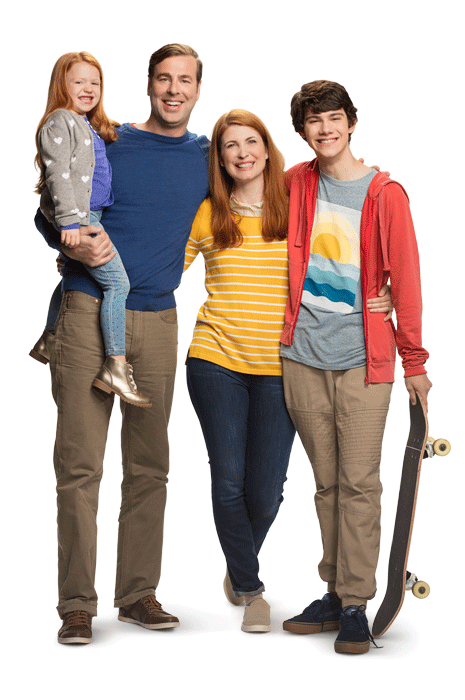 MedExpress Color Block
winter well
Text
From tips to beat the winter blues to ways to spot the flu faster, MedExpress is here to help you stay healthy this season.
MedExpress Color Block
services for your workforce
Text
Looking for a partner to provide a full array of employer health services for your workforce?
We are proud to offer:
workers' compensation and injury care
health and basic wellness
occupational medicine
worksite solutions
LEARN MORE
MedExpress Color Block
on-site medications
Text
We understand that when you're not feeling well, one less trip is a welcomed relief. That's why many of the medications most commonly prescribed by our medical team are available at select MedExpress centers.
LEARN MORE
MedExpress Why Us
why us?
MedExpress Testimonial Carousel
Testimonials
"I was so sick yesterday I wanted to cry. I was taken care of in a quick, friendly manner. Everyone was great, and I was out the door in about an hour."

"Through MedExpress Teddy Bear Clinics, we're hoping to remove the fear of going to a healthcare professional while also teaching healthy habits."

"I love what MedExpress stands for. I also appreciate that MedExpress takes the time to listen to employees on ways to improve practices."