MedExpress Color Block
Text
Impacts to Employer Health Services
As the COVID-19 pandemic continues, many MedExpress centers are experiencing an increase in average wait times. At times, our visit volume may impact our ability to see patients, which may result in the need to discontinue some employer health services on a temporary basis.  We appreciate your patience and understanding as our teams work tirelessly in service to our communities.
Text
Maintaining Your Health and Wellness
An important part of maintaining health and wellness at work is receiving the proper physical exams and screenings. At MedExpress, we're compliant with your company's policies, procedures, and regulatory requirements, and dedicate ourselves to providing you with an outstanding experience. Just walk in, no appointment is needed.
Types of Work-Related Physicals
Our highly-trained medical teams offer the following types of physicals at most of our locations:
General
Pre-employment 
Return-to-work 
DOT (to schedule a DOT physical, please call 1-844-832-2689) 
DOT look-alike 
Types of Screenings Offered at MedExpress
Many types of physicals require additional pre-employment and occupational medicine services, including:
Drug and alcohol screenings 
Vision testing (Snellen and Ishihara)
Online respirator fitness questionnaire 
TB testing (One-step, two-step, and QuantiFERON® TB-Gold)
Titers 
Labs 
Audiometry testing or hearing conservation programs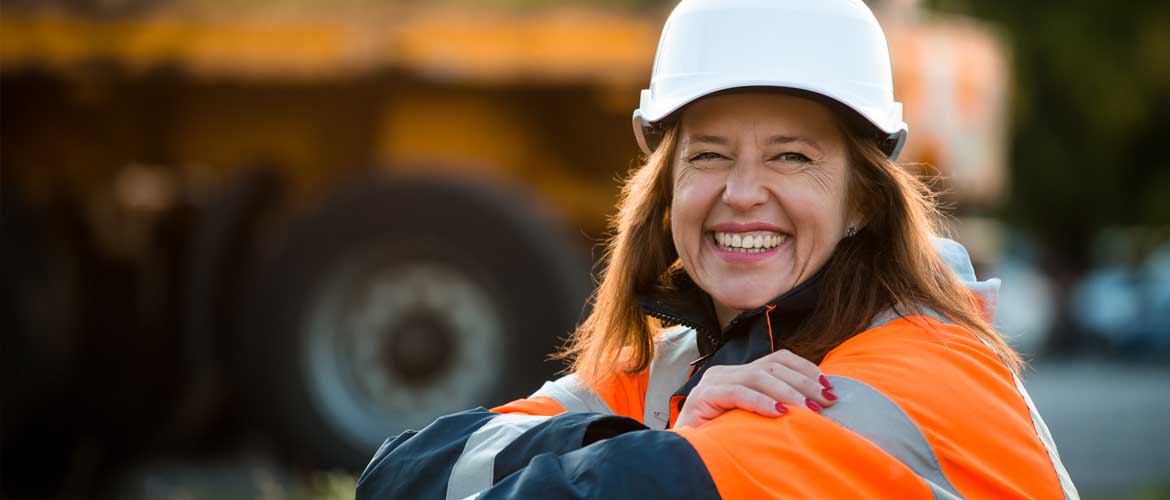 What Happens During a Work-Related Physical Exam?
During a work-related physical exam, a MedExpress provider will check your overall health and look for possible symptoms of illness or chronic conditions that may keep you from performing the duties of your job. The tests your provider recommends will depend on the type of physical examination being conducted. You'll review your medical health history and job information with your MedExpress provider, if applicable. Your provider will usually check:
Vital signs – such as blood pressure, heart rate, and temperature. 
Your heart – to detect possible signs of heart disease. 
Your lungs – to listen for any wheezing or difficulty breathing. 
Your abdomen – to check on the health of your liver, bowels, and other organs. 
Your skin – skin problems can be signs and symptoms of other underlying illnesses. 
How to Prepare for a Work-Related Physical
Before you visit your local MedExpress for a work-related physical or screening, please gather any paperwork from your employer as well as any medical information to bring to your visit so our providers can better understand your medical history, such as:
MedExpress CTA Module
are you an employer?
Learn how our full range of occupational physicals and screenings can benefit your business.
CONTACT US NOW