Text
Health + Wellness Bingo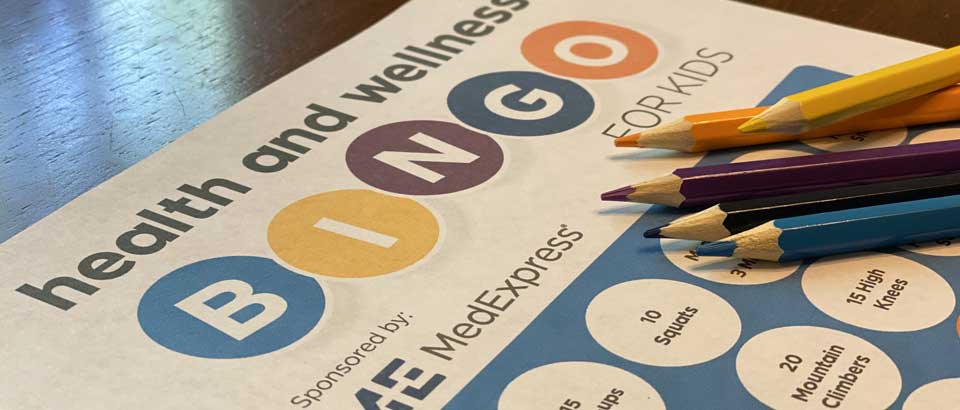 Postage stamp, cover all, or whichever way you choose. It's easy to get active with your health and wellness bingo card. Perfect for all ages and can be used during P.E., indoor recess on a rainy day or when students need a brain break!
High Fives for Health

Celebrate World Hand Hygiene Day or Global Handwashing Day with our High Fives for Health activity. This educational art project can be completed in art classes, as an entire school or individually by students. So, grab some crayons and markers and check out our helpful resources to teach your students how to scrub away germs.
Let's Investigate!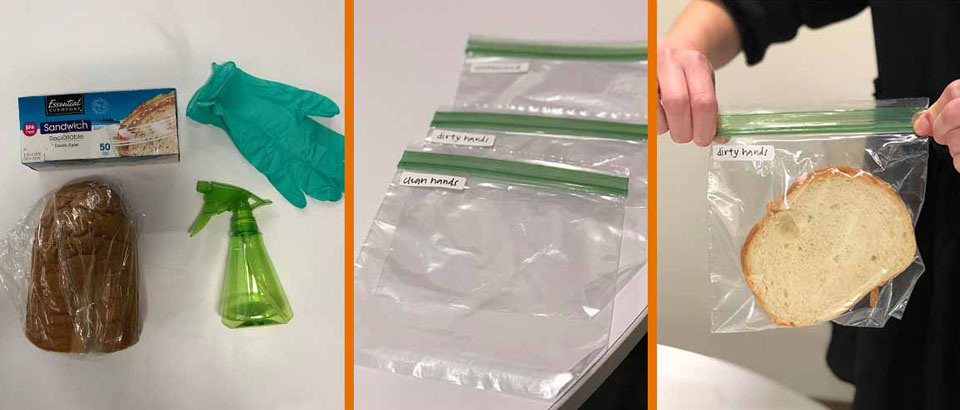 With just a few slices of bread, you can experiment with students and show them the importance of hand washing. Perfect for middle school and high school science classes learning about mold, bacteria or viruses.
Germy Hands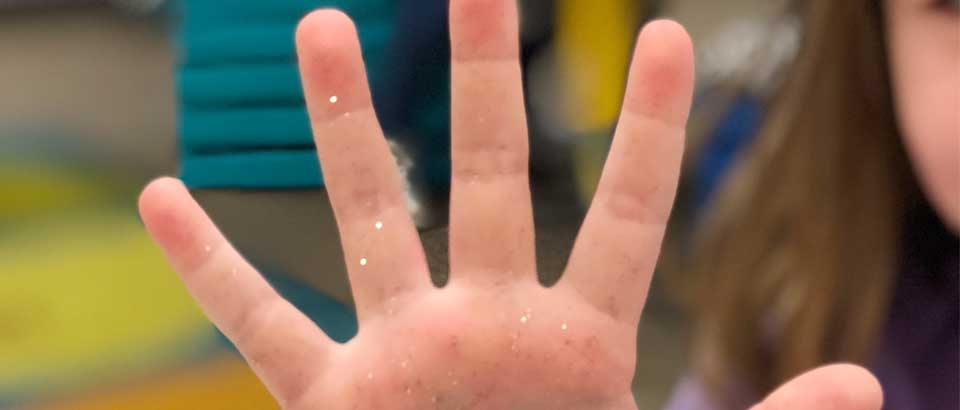 Sharing is caring, except when it comes to germs. By watching this kid-friendly educational video and using some glitter and hand sanitizer, students will learn how germs spread and what they can do to prevent them. The germy hands video is ideal for elementary school students ages 5-10.
MedExpress Color Block
Text
download or order materials
If you are interested in doing any of these activities with your students or would like healthy handouts for your health clinic, request a username and password to download and order materials.