Text
October 14, 2020
The prospect of dealing with COVID-19 and the flu at the same time isn't ideal for anyone. But with patience and a bit of planning, the next few months can go by a little smoother – and you'll feel more prepared for the future. We'll take a look at some of your biggest questions to give you the answers you need.
What's the Difference Between the Flu and COVID-19?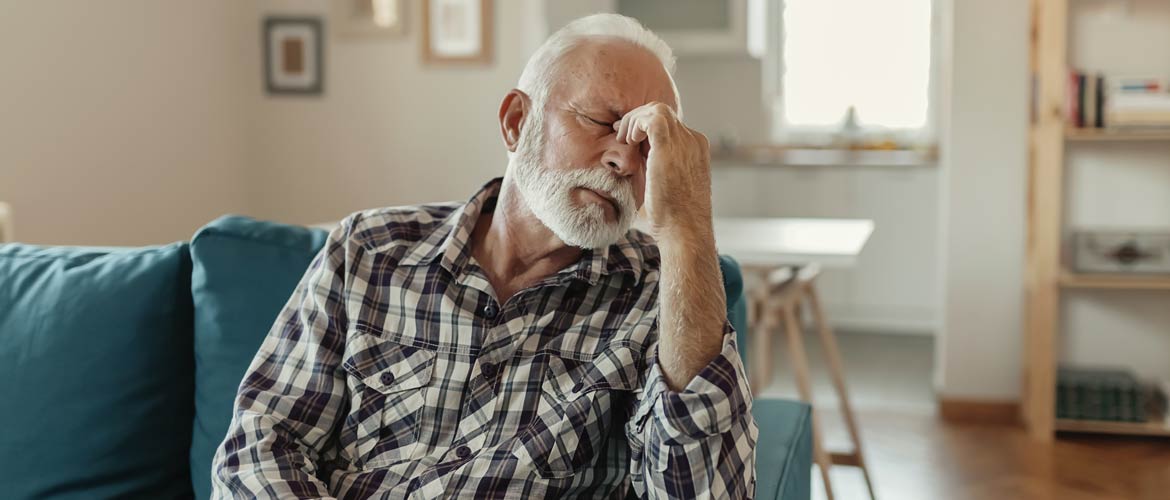 This might be the top question on your mind right now – and trust us, it's on ours, too! There are a lot of similarities between influenza and COVID-19, as they are both contagious viral illnesses, but each is caused by a different virus. However, there are many overlapping symptoms, which makes testing for flu and COVID-19 an important part of the treatment process. In fact, it's possible to even have the flu and COVID-19 at the same time, making it all the more important to get tested if you're feeling sick. 

Some symptoms that COVID-19 and the flu share are:
Fever or feeling feverish and having chills
Cough
Shortness of breath or difficulty breathing
Tiredness
Sore throat
Muscle aches and body pain
Headache
Vomiting and diarrhea, especially in children
The biggest differences between the two illnesses is that COVID-19 may cause a loss of taste or smell, and that symptoms for the flu appear rapidly while COVID-19 symptoms typically develop over a few days. MedExpress conveniently offers both COVID-19 and flu testing, so you can get in and get back to what matters.
Why Get a Flu Shot?
So you're probably wondering how you can avoid getting the flu. The first and most important step to prepare for the 2020 flu season is to get your annual flu shot. While in an ideal world we wouldn't have to leave the house, sometimes dentist appointments, grocery shopping, and unexpected trips to MedExpress for that burn, cut, or scrape make it necessary. While wearing a mask and maintaining social distancing are two great methods to keeping others safe in public spaces, a flu shot is still a great way to help prevent others from getting sick. That's why the CDC recommends everyone six months and older get a flu vaccine for the 2020 season. Typically, the vaccine takes about two weeks to become active in our bodies, which is why the best time to get a flu shot is at the start of flu season, between September and October.
How Does a Flu Shot Protect Others During a Pandemic?
The flu shot helps to keep you – and others – safe by decreasing your likelihood of getting the flu, as well as reducing your chance of seeing a doctor for a flu-related visit, by 40-60 percent.1 The flu vaccine also reduces the severity of the flu for those at greater risk, such as those who are pregnant, elderly, or have chronic conditions. During the pandemic, many hospital systems and staff have experienced shortages of personal protective equipment (PPE), as well as resources like N95 masks. Getting a flu shot can help preserve these resources for patients with severe illnesses, including those who are sick from the virus that causes COVID-19. Of course, it's always important to seek medical attention if needed.
How Can I Safely Get a Flu Shot?
As businesses continue to operate cautiously, you may find that where and how you get your flu shot looks a little different this year. For example, while you may have received a flu shot through a worksite clinic last year, this year, you may need to stop in at your neighborhood MedExpress. We're following the CDC's vaccination pandemic guidance and can offer you a safe and comfortable experience from start to finish.
Should I Get a Flu Shot if I Have COVID-19 or COVID-like Symptoms?
No. While everyone should get a flu shot, if you believe you have COVID-19, have a confirmed case, or have been exposed to someone with confirmed COVID-19, then you should wait until you have finished your 14-day quarantine or are told by medical personnel that you are able to resume normal activity. This helps medical personnel and other patients avoid exposure to the virus.  It's also important to note that previous exposure to flu or COVID-19 doesn't protect you against this year's flu – so if you are COVID-19 positive or otherwise sick, you should get your flu shot once you recover.
How Can I Prepare for Flu Season Besides a Flu Shot?
While a flu shot is an important step of your preparation, there are many others ways to help fight off the flu, too! Regularly cleaning high-touch surfaces like doorknobs, counters, phones and keyboards is a great way to keep your home clean and germ -free. Be sure to look for cleaning labels that state the products contain chemicals that can kill influenza viruses. And – just like with COVID-19, practice good handwashing techniques. Scrub your hands for at least 20 seconds with soap and water before or after certain activities like eating, blowing your nose, and playing with pets, to name a few. And make sure you're getting ample rest as well! One of the most overlooked ways of staying healthy is by getting at least eight hours of sleep every night. Sleeping helps your body recuperate from the hard work you've done all day, including fighting off illnesses.
Whether you're a true flu warrior who already received their shot, or you're going to stop by your neighborhood MedExpress this week, we're proud  that you're helping yourself and others stay healthy this flu season by vaccinating.  
---
References:
1 Center for Disease Control: Vaccine Benefits. Accessed September 18, 2020.