Text
Cost Effective
Cost containment is important to you, so it's important to us. As an urgent care and occupational medicine provider, we offer a more affordable treatment option for non-emergent conditions. We provide the right level of care at the right time, which helps to minimize unnecessary costs.
Fast and Accurate Results
We understand how busy the workplace can be. That's why you need quick, easy, comprehensive reporting at your fingertips. We've got you covered. From screening results to work status updates, you'll never have to worry about pulling together the latest report.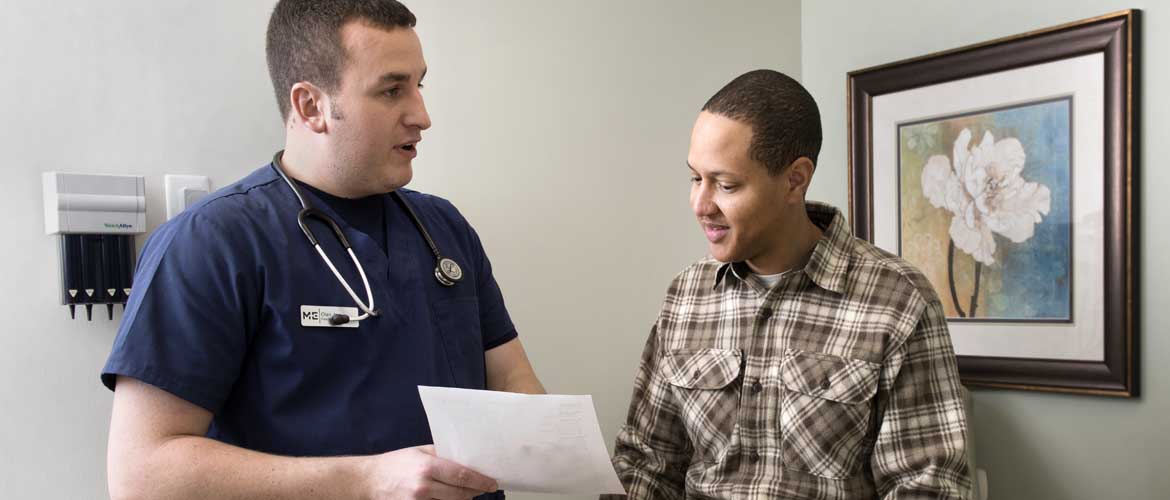 Partnership
At MedExpress, we take the word partnership seriously. We know there isn't a one-size-fits-all solution, so we work with you to develop a customized approach that fits your organization's needs. We truly partner with you to make sure you're always compliant, up-to-date, and meeting your health and wellness goals.
Convenient Locations
We know how important it is to keep your employees safe and at work. But when an injury happens, we're here to make it as easy as possible for your employees to get back to feeling their best and return to work. No appointment is necessary to visit one of our 145+ locations across the country. Find a location near you.