Text
5/22/2017
MedExpress Urgent Care, a national leader in urgent care and part of Optum, will open three new neighborhood medical centers in the Minneapolis-St. Paul metro area.
The new centers, opening in late June, will be located in Andover (2134 Bunker Lake Blvd.), Hilltop (4880 Central Ave.) and Lakeville (7560 160th St.), and will join existing Twin Cities MedExpress centers in Plymouth, Eden Prairie, Brooklyn Park and West Saint Paul.
Conveniently connected to Walgreens, the MedExpress neighborhood medical centers will offer patients walk-in treatment for urgent care, employer health services, and basic wellness and prevention. MedExpress provides care for people of all ages, offering a broad scope of services including X-rays, IVs, labs, minor surgery, stitches, and treatment for broken bones, sprains and strains. The centers' locations will enable patients to receive the quality care they need, and purchase other services and items without having to make multiple trips.
"MedExpress is a resource for busy families that need timely access to affordable, high-quality health care close to home," said Dan Neely, Minnesota regional vice president of MedExpress.
"We look forward to opening additional neighborhood medical centers in the Twin Cities that will provide a full scope of urgent care and other services. Being connected to Walgreens will enable our patients to receive the quality care and any other items they need all in one trip."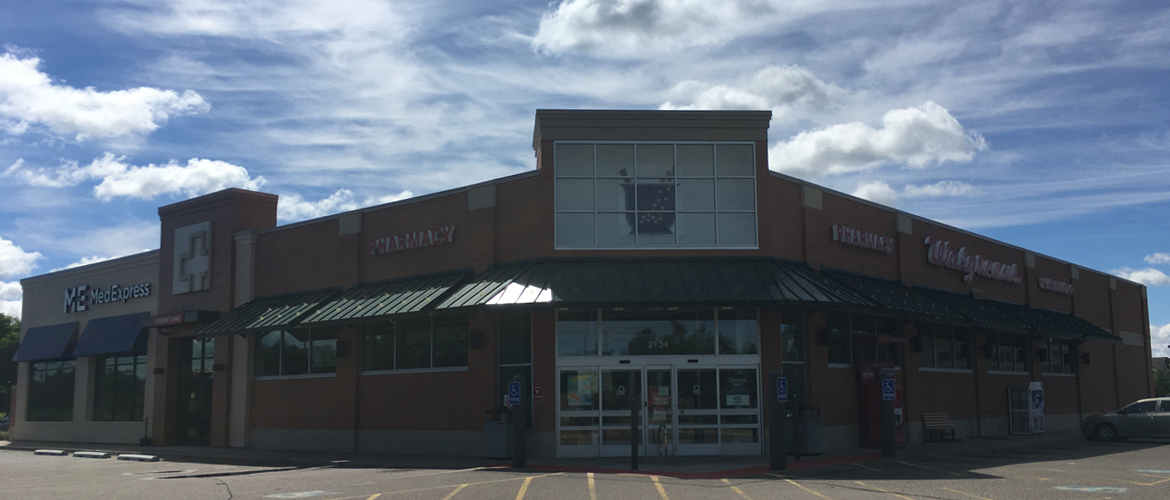 Each neighborhood medical center will have multiple exam rooms, a procedure room and an X-ray suite. In addition to offering treatment for everyday illnesses and injuries, MedExpress provides health services for local employers, including workers' compensation injuries, injury care, pre- and ongoing employment screenings, physicals and regulatory exams. Basic wellness and prevention services include physicals, tobacco-cessation counseling and other services to help patients maintain good health.
The new centers will be open every day from 8 a.m. to 8 p.m., with no appointment necessary. MedExpress accepts all major health insurance plans and offers affordable pricing for people without insurance. The centers will be staffed by a full medical team, which includes customer service representatives, nurses, physicians and radiologic technologists. As a community health care partner, MedExpress believes strongly in the importance of working collaboratively with fellow community health care providers to ensure the best possible outcomes for patients.