Text
April 8, 2019
Occupational medicine services are vital to keeping your employees happy and healthy and encompass a full suite of medical services that put your employees' health and safety first. Services include workers' compensation and injury care, on-site solutions, health and wellness, and episodic on-site services, such as flu shot clinics. These five main pillars will carry your employees through a health and wellness journey that begins before their first day on the job all the way through the end of their career.  
Still need to know more about the value of occupational medicine for your organization? We're breaking down the five things occupational medicine and MedExpress can do for you and your workforce.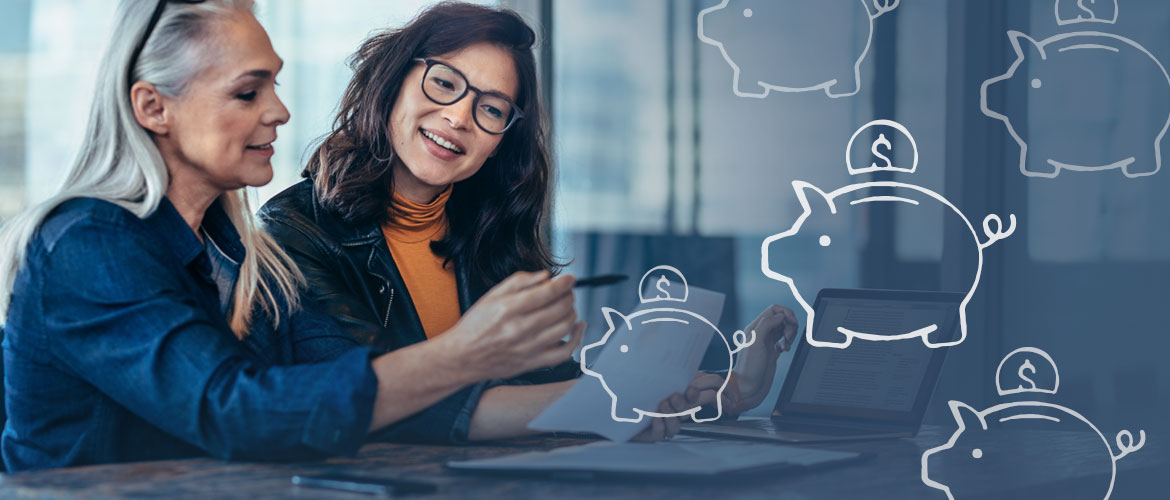 1. Cost Savings
As an employer, you're probably looking for ways to cut down costs. What you may not have realized, though, is that investing in your employees' health can ultimately save your organization money.
For example, flu can have a major impact on you and your employees. In fact, sick days related to the flu can cost an estimated $16.3 billion in lost earnings each year.1 That's why helping your employees get an annual flu shot is an important step to save money for your organization. MedExpress occupational medicine can even provide on-site flu shot clinics so your employees can get their flu shot during the workday when it's most convenient for them.
Additionally, preventive care is a great way to keep employees healthy and ultimately save money. That's where wellness exams can come in. Wellness exams look at health indicators, such as BMI, blood pressure, and cholesterol to evaluate overall health. Offering regular wellness exams can help employees take control of their health, encourage healthy habits, and detect issues like diabetes and hypertension early. In turn, employers benefit from fewer employee sick days and an overall healthier workforce.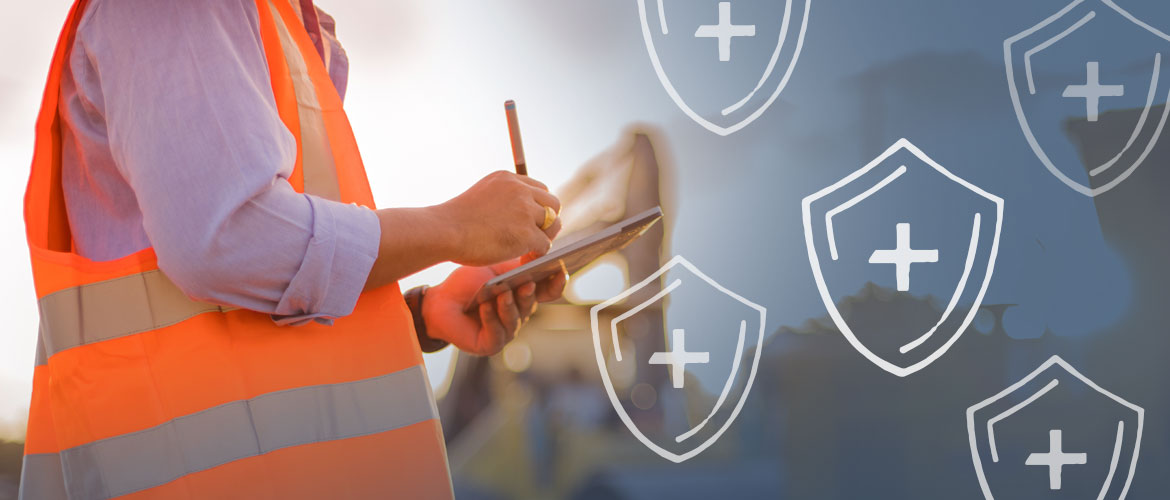 2. Employee Safety
Occupational medicine can also help ensure the safety of employees while they're at work. For example, these services offer employers the opportunity to conduct pre-employment testing – like physicals and drug tests – to make sure employees are fit to perform their jobs safely and effectively. If your employee discovers any health concerns during pre-employment testing, they can make sure that they are getting the attention they need before starting a job that could put them at risk.
Workers' compensation services for injuries that occur at work is another occupational medicine service that can help keep employees safe and guarantee they are getting the care they need following an injury at work. MedExpress occupational medicine can help get employees back to work faster by treating the injury and coordinating care with any necessary specialists.
3. Health and Wellness at Work
Employers know the importance of promoting health and wellness programs at work. There are various health and wellness programs that can range from periodic biometric screenings to fun workplace challenges that encourage healthy eating and exercise. The goal of these programs is to make employees feel like the organization values employees' health and wellbeing and that their workplace is a safe space to keep up good habits. Programs encourage employees to adopt healthy behaviors, such as regular exercise or healthier snacking, which can ultimately lead to a decrease in doctor's visits and sick days.
Wellness programs can also aid in disease-management for employees that are affected by chronic illnesses like diabetes and heart disease. In fact, a study conducted by RAND found that these kinds of wellness programs saved $3.78 in healthcare costs for every $1 invested.2
Health and wellness programs can also boost employee morale and create a sense of teamwork, especially when there is a wellness challenge or group activity involved. Examples can include:
Walking Challenges – Make it a competition to see which department or team can log the most steps in a week.
Water Challenges – Set a team goal to drink 32 oz. of water a day, and for each day completed, the employee can earn a raffle ticket. At the end of the challenge, choose a raffle ticket to select a winner.
Taking an integrated approach to total healthcare, on-site solutions can include many more services than health and wellness alone. On-site services can include:
Acute care
Convenience care
Primary care
Specialty care
Occupational medicine
Workers' compensation and injury care
Chronic condition management
Health coaching
Behavioral health
Wellness and prevention
Travel medicine

4. Regulation Guidance
We get it. It can be tough to keep up with the various regulations that are enforced by government agencies. A benefit to having an occupational medicine partner like MedExpress is that we can help keep your organization on track.
For example, the Department of Transportation (DOT) and the Federal Motor Carrier Safety Administration (FMCSA) both have many requirements for drivers. Our certified providers are always up-to-date on DOT testing requirements and new rules regarding DOT physicals.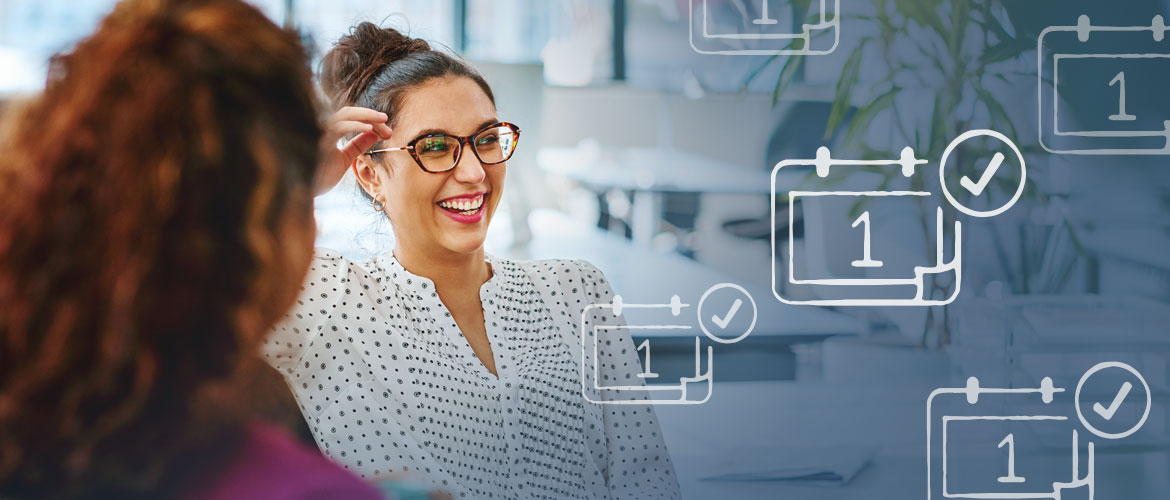 5. Reduce Absenteeism
Having occupational medicine can help keep employees at work and reduce absenteeism due to illness or injury. Reducing absenteeism in the workplace can save money and positively affect your organization's bottom line.
There are several occupational medicine services that can help reduce absenteeism:
On-site flu shot clinics – Increase employees' access to flu shots with an on-site flu shot clinic. These clinics help make it easier for employees to get vaccinated, which can ultimately reduce the number of people affected by the flu each season.
Workers' compensation and injury care – With expert injury care, having a dedicated employer health services team will ensure that employees who are injured on the job will get the best care possible and will be back to work in optimal time.
Health and wellness programs – These programs can regularly evaluate employees' health and can detect illnesses early. Additionally, promoting health and wellness at work with wellness challenges can lend to an overall healthier workforce that is at less of a risk for health concerns that may lead to time off.
At MedExpress, we are proud to partner with employers to keep their employees healthy and productive at work, while ensuring regulatory compliance.
MedExpress Quick Contact
we're here to help
To learn more about our occupational medicine services, contact us using the form below.
Thank you for submitting the form.