Text
At MedExpress, our mission is to help people live healthier lives and to help the health system work better for everyone. We put that goal into action by working to help make our communities healthier.
To deepen our impact, our social responsibility initiatives and outreach efforts support the United Nation's (UN) Sustainable Development Goals (SDGs). The UN's SDGs provide an aspirational framework for organizations like MedExpress who are committed to improving the world and achieving a better, more sustainable future for all. The goals MedExpress has chosen to address are as follows:
Quality Education
2021 - Greenbrier County Wellness Week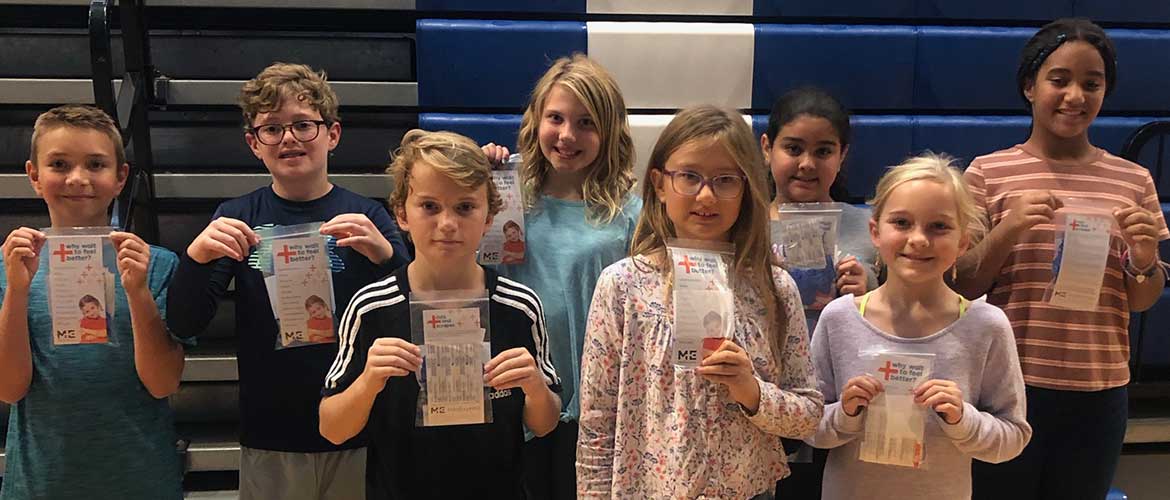 For over four years, MedExpress has been proud to partner with the Greenbrier County Schools in West Virginia to support their Wellness Champion Program. The program aims to combat childhood diseases associated with obesity and a lack of physical activity through nutrition education, access to healthy snacks, staff wellness resources, physical education, and tobacco-use prevention.
Usually, Wellness Week occurs in the fall each year, but due to COVID-19, the district rescheduled for February 2021. Rescheduling the event ensured that students were still able to participate in Wellness Week, while continuing to maintain health and safety measures. In support of these updated safety measures, MedExpress provided the district with our virtual Germy Hands curriculum, reaching over 400 students in pre-K through second grade.
Zero Hunger
2020 – Boys & Girls Clubs of America Food Program Donation
Text
MedExpress proudly partnered with local chapters of Boys & Girls Clubs of America (BGC) to donate nearly $40,000 to help combat food insecurity in Michigan, Florida and Pennsylvania. With our help, partnering BGC chapters were able to provide more than 7,000 hot meals for club members and their families. In addition to providing monetary support, MedExpress provided families with activity boxes that included kid-friendly projects and supplies, such as sidewalk chalk, crayons, jump rope and activity sheets to help children stay physically and mentally active during the shelter-at-home order.
Good Health and Well-being
2019 – All Kids Bike Donation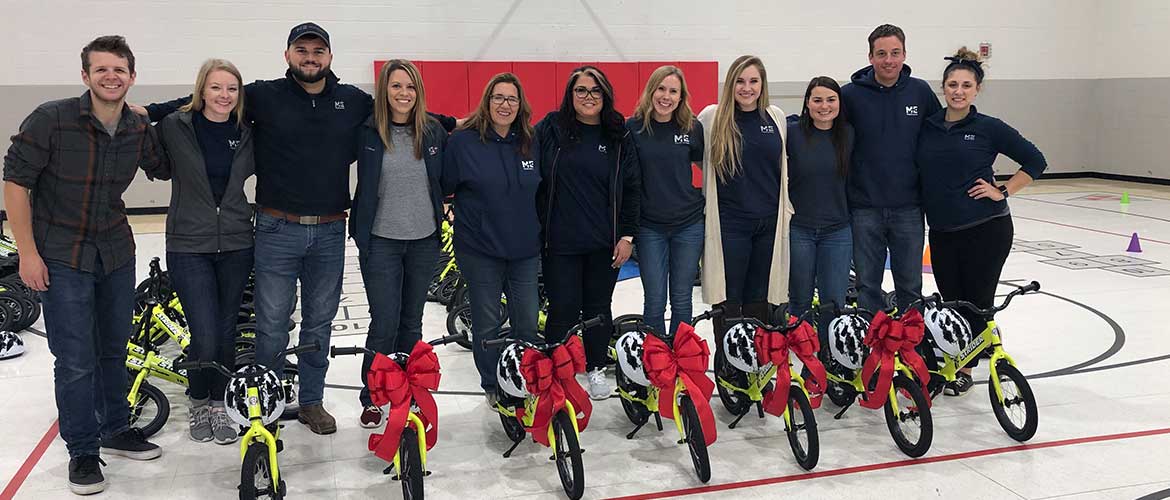 MedExpress donated 110 learn-to-ride balance bikes and helmets to five elementary schools in partnership with All Kids Bike and the Strider Education Foundation, a nonprofit organization that aims to place kindergarten physical education programs into public schools for free. Also included in the donation were training and certification for physical education teachers and staff, as well as a complete, eight-lesson curriculum, which can be incorporated into the educator's year-long physical education programming.
Over the next five years, nearly 2,000 kindergartners in the Wheeling, West Virginia area will learn to ride bikes through MedExpress' donation.
---
Interested in Partnering with Us?
If you represent an organization that supports our targeted areas of focus outlined above, please reach out to us through our request form here. We look forward to receiving your request.
If your request is selected, a MedExpress ambassador will contact you within 30 days of your Community Connections Request submission. Due to the overwhelming number of requests we receive, we are not able to return email, fax or phone inquiries on the status of requests.
Remaining questions? Please reach out to a MedExpress Community Involvement Representative by emailing us at communityconnections@medexpress.com.